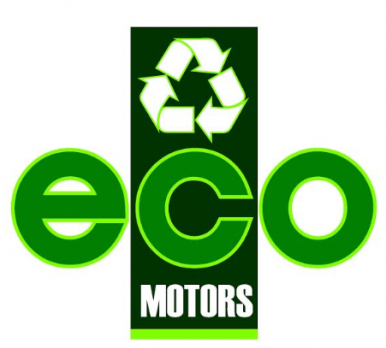 Please leave a Testimonial below;
Customer service is our number one priority.
We aim to accommodate, read our customer reviews below.
David Skeet from Cheshire
I purchased a lovely little Audi TT tfsi from the ECO motors dealership based in Wybunbury,  just a stones throw from the Crewe Junction of the M6/16 and 5 minutes on the A500 dual carriageway.
Friendly warm and knowledgeable service as you would expect from a local dealership who deal with local communities and National interest in their stock of below priced and quality cars.
They go the extra mile, what more can I say…..David
Mark Byrne
I Wish to thank Darren Gwyther who is the manager at Eco Motors for all his help while we bought our car, even though it developed a minor fault after we bought it he was most helpful and courteous, he supplied a courtesy car while ours was repaired and ensured it was professionally repaired before returning it to us.
I would not hesitate to recommend Darren and his team to all my friends and family.
Sarah Schulp
Can't thank you enough for how you looked after my mum and helped her buy a car after my father died.  Darren was patient and courteous-a true gentleman. When mum changed her car again she didn't want to go anywhere else and Darren yet again showed what an asset he is to the business.  Can't recommend Eco Motors highly enough!
Trevor Marston
Hi Guys
Thanks very much for the BMW 730 it drives like a dream as you promised, it is such a great car very comfy in every way.
It was an pleasure to deal with you, from looking at your various cars on show to the no pressure test drive.
Many thanks guys, will be back again for my next one.
Cheers
Trevor
Steve and Jan
We wish to thank Darren and Ricky for their patience with us whilst choosing our car, we are not the quickest whilst choosing our cars, they looked after us in a most polite and charming way, their product knowledge was excellent.
We never had any high pressure sales forced on us, not unlike many other garages in the area we experienced.
So we would like to thank you both and hope you enjoy the wine we left for you.
Steve and Jan